Announcements
New Assistant Director of Research Engagement and Educational Programming at the CVC
Jeni Hunniecutt, Ph.D., has accepted the new position of Assistant Director for Research Engagement and Educational Programming at the CVC with a zero-percent appointment of Research Assistant Professor in the Department of Kinesiology and Community Health in the College of Applied Health Sciences. Jeni served in the Virginia Army National Guard from 2008-2014, earned her Ph.D. in Communication Studies from the University of Denver in 2018, worked at the Sturm Specialty in Military Psychology at the University of Denver from 2016-2018, and has worked as a Visiting Research Specialist at the Chez Veterans Center since 2018.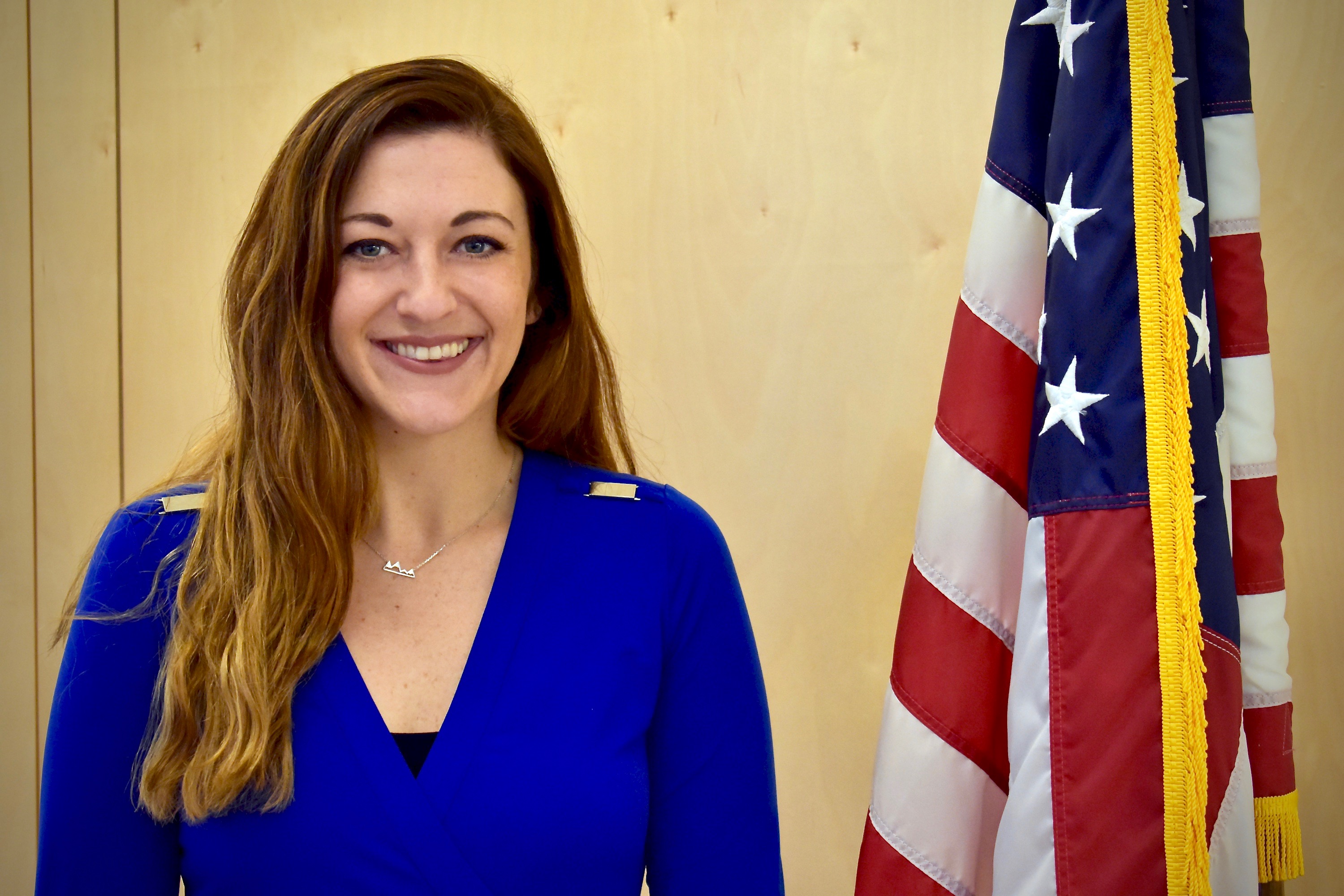 New Research Development Assistant at the CVC
Social Work student, Natalie Nelson, joined the CVC's MSKC this year as our Development Assistant. Natalie graduated last May with her BSW and completed her undergraduate field placement at CVC in behavioral health services. Now, she is back on campus and just started the MSW program with a specialization in mental health.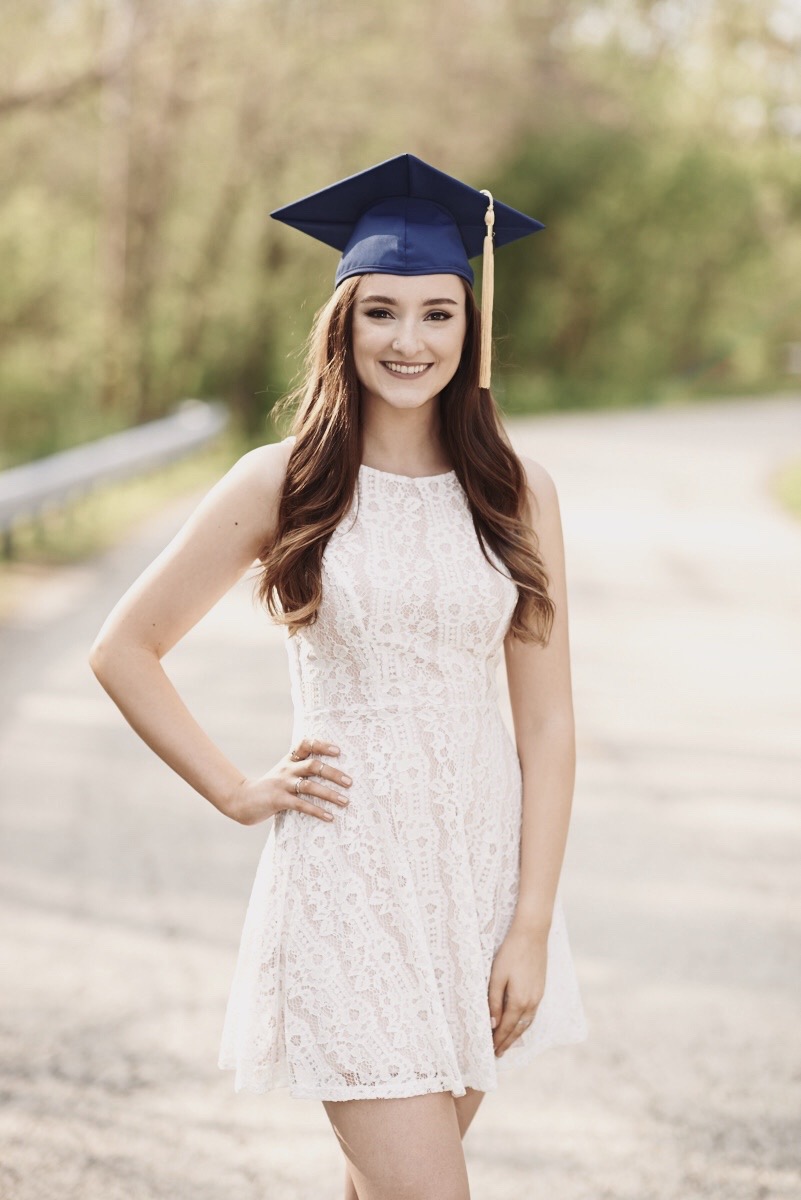 Join the MSKC Facebook Group
We recently created a new Facebook group for the MSKC to make research engagement more accessible to our military-connected communities both locally and nationally. This is one place we will disseminate information about current studies and how to get engaged. We invite you to join and share the group with others!
New MSKC Research Chat Series
We've created a new initiative in the MSKC! Our new Research Chat Series will include a series of short research and Q&A talks throughout the academic year. These talks are designed to disseminate knowledge back into our Military/Veteran communities. Researchers who present at these talks will have the opportunity to share study results and/or engage potential study participants. See below for our scheduled talks for this semester and register here. If you are a researcher interested in presenting in this series, please contact Jeni Hunniecutt at jeni@illinois.edu.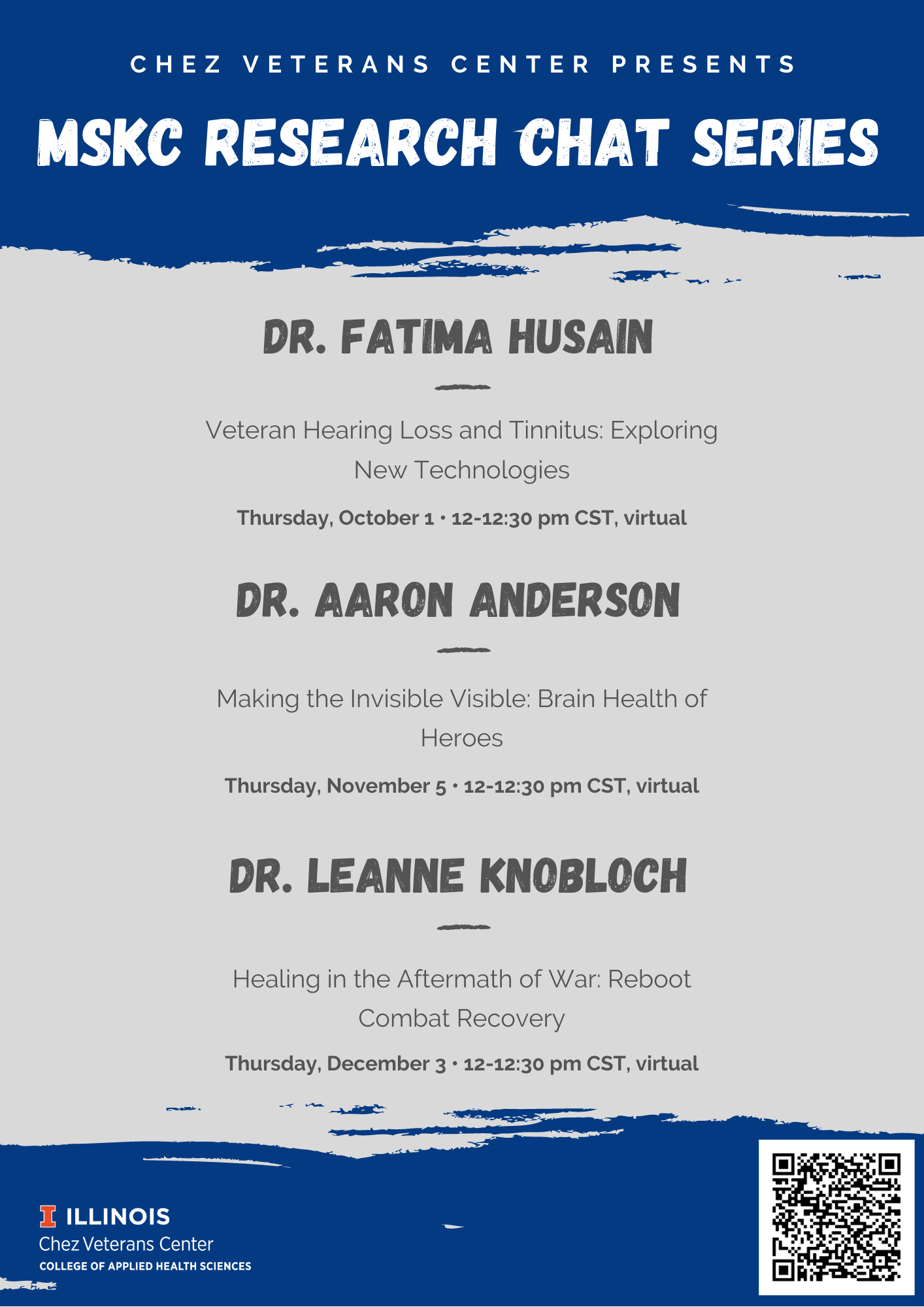 Save the Date: Veterans Day 2020 Celebration
It's almost that time again! We are gearing up to host our 3rd Annual Veterans Day Celebration. This year we're flipping the script a bit; our event is designed around an exciting data reveal from the very first MSKC study. Add it to your calendars and share with others—we have some very special speakers lined up this year and it's sure to be one you won't want to miss!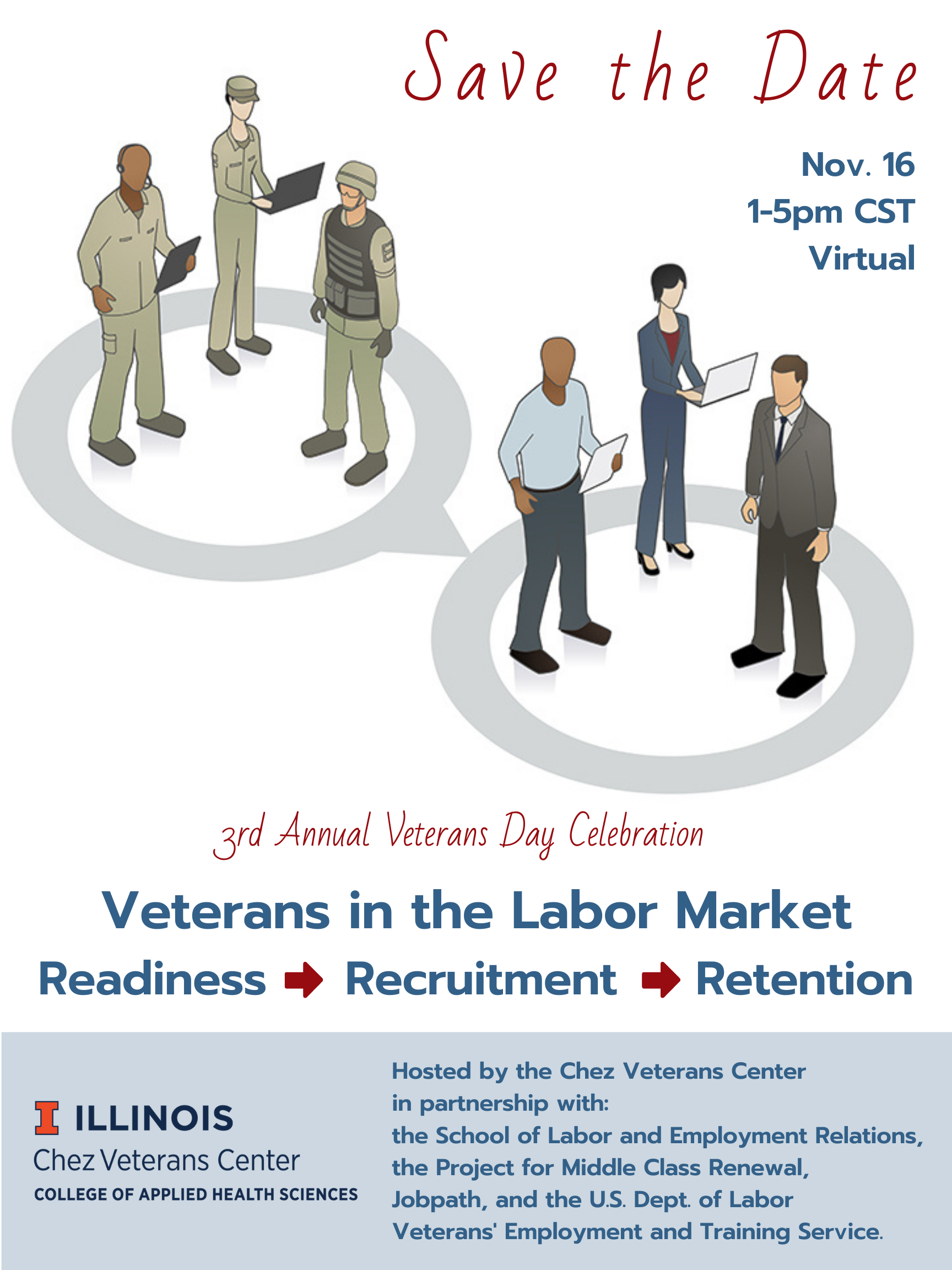 Research Engagement Opportunities
Your experiences can help transform our communities. Join us.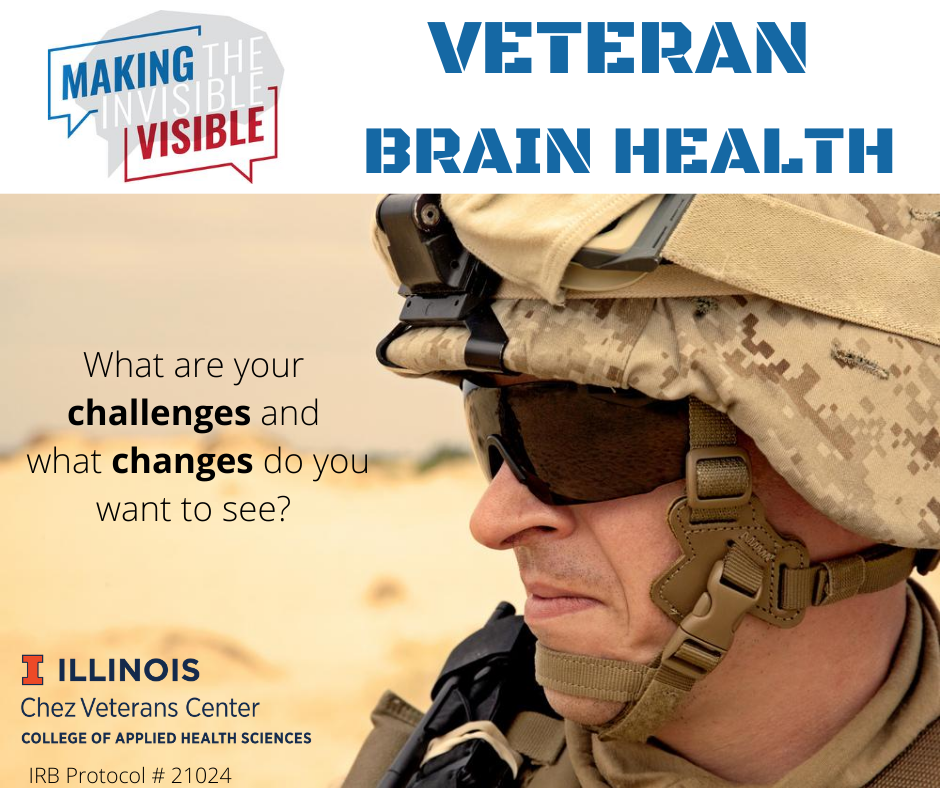 Are you a Veteran or do you live with or care for a Veteran? The Chez Veterans Center wants to engage with you on the topic of brain health! Brain health can refer to anything involving the physical and mental state of your brain. Some examples include but are not limited to ability to sleep, job performance, traumatic brain injuries, mental health, memory, and your emotions. We want to learn about your brain health experiences related to the military and opinions about research through a short, one-time survey. Your feedback will help us build a "Veteran Engagement Team" to inform and shape brain health research impacting Military Service Members, Veterans, and their families. Our mission is to lead the next generation of research with Veterans to optimize Veteran brain health. Take the survey here.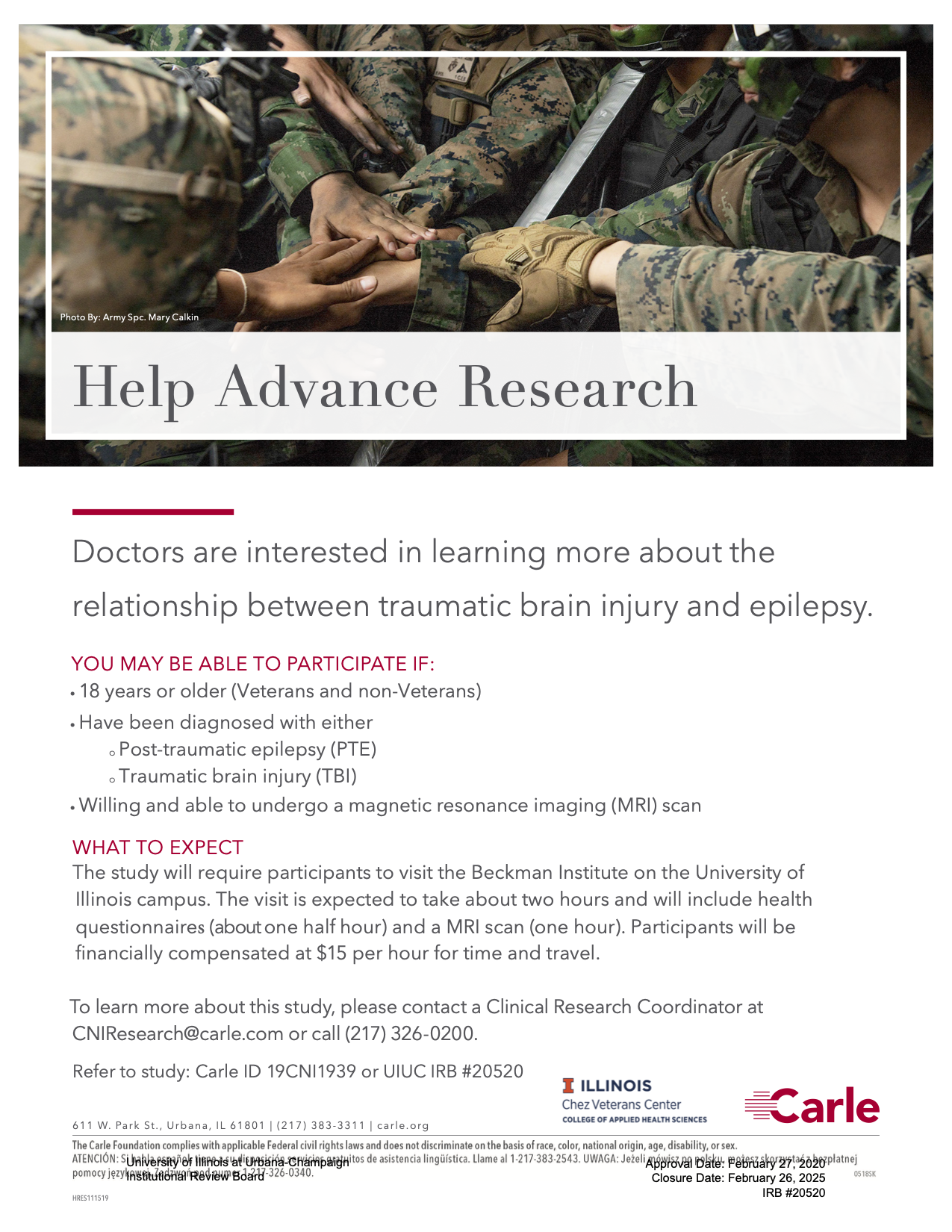 Have you been diagnosed with Post-traumatic epilepsy (PTE) or Traumatic brain injury (TBI)? Are you willing to undergo an MRI scan? One of Chez Veterans Center seed grant recipients is leading a study on the relationship between traumatic brain injury and epilepsy. This study will be located at the Beckman Institute and will take about two hours. Participants will be compensated at the rate of $15 per hour for time and travel. Interested? Contact a clinical research coordinator at CNIresearch@carle.com OR call (217) 326-0200.